Here are some of our most recent animated intros, animated commercials, and animated production projects. Sometimes we use Flash, sometimes 2d and sometimes 3d software, depending on the project.

Featured animation: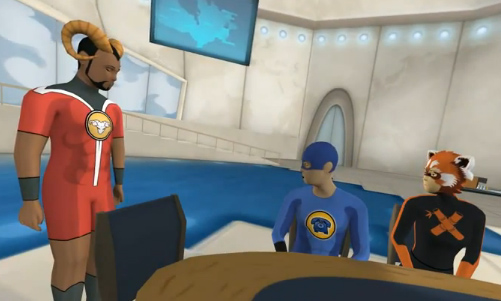 As you can see from this small sampling, we create a range of styles when making animated intros. You might even pick up on the fact that we really love what we do! :-)
Our animated intros styles for creating animations include 2D and 3D, light/fun, subversive, dramatic, quirky, dark, elegant, imaginative, sad, contemporary, "period", modern, political commentary, sweet, touching, etc. So whether you want a funny animation or something serious, we will get the job done!
Finally, feel free to check out our other Web site-related services, including our
Austin Web Hosting
packages. You don't have to live in Austin, Texas to be eligible for our great deals on our
web hosting
packages, either.