Here are some of our favorite animated intros, animated commercials, and animated production projects. Sometimes we use Flash, sometimes 2d and sometimes 3d software.

Featured animation: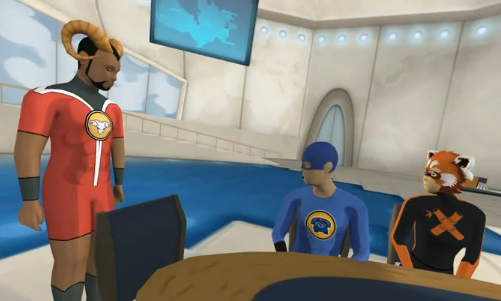 As you can see from this small sampling, we have a variety of subject matter and style when making animated intros. You may even be able to tell we love what we do! :-)
Our animated intros styles for animation include 2D and 3D, light/fun, subversive, dramatic, quirky, dark, elegant, creative, sad, contemporary, "period", modern, political commentary, sweet, touching, etc. So whether you want a funny animation or something serious, we are up for the challenge!
Finally, take a look at out our other Internet-related offerings, including our
Austin Web Hosting
packages. You don't have to live in Austin, Texas to be eligible for our great deals on our
web hosting
packages, either.