Comedy commercial from an animal's perspective. Best pet sitter, dog walking, care for cats, and care for birds in Austin, Round Rock, Cedar Park, Leander, Georgetown, Hutto, and Pflugerville, Texas areas. Kitty Cat relates to her fellow pet friends Dog and Bird about her pet sitting experience and her human.

About Your Helping Paws, LLC
Your Helping Paws
Austin Pet Sitting and services to the surrounding areas can extend a paw to help you take care of your pet. Pets are our family members, they are loved and deserve the best. You can't always be there for them though, which is where professional
pet sitters
come in. We can help you fill that void with loving care.
We work with your four legged friends providing dog sitting / dog walking and cat sitting, as well as care for your birds and fish. If you have a different pet, just ask. We do everything from feeding and watering, administering medicines, letting the dog out for a potty break or cleaning the cat litter box; dog walking for both short and long walks, playing with your dog to burn off some energy and help them relax.
We can even do a security check on your house when you're gone and help make it look lived in by bringing in the paper and trash cans, changing light settings and curtains, adjusting your thermostat, watering your plants and more.
Your Helping Paws, LLC Austin Pet Sitting is a labor of love rooted in a deep appreciation for both people and animals.
Cynthia
runs the show and is an RN with over 30 yrs experience, so she has spent her entire life taking care of others, both people and animals. Her compassion and respect for you and your pets is the foundation of her business. Cynthia and her staff can work with you to provide a care plan that fits your needs and your schedule, offering you the peace of mind of knowing your pets are in good hands.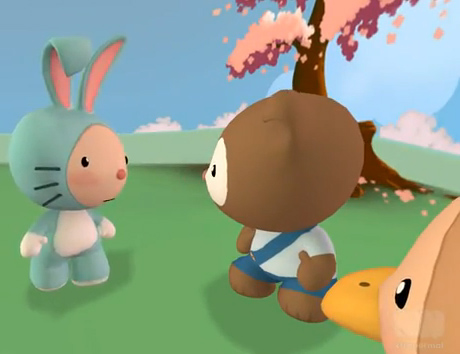 Key phrases: #petsitters #dogwalking #careforcats #catcare #birdcare #catsitting #austinanimation #animatedcommercial #animatedcommercials #animatedintro #animatedintros #startwebsite #webhosting #emailhosting #cms #cmsystem #webdesign #formmaker #makeaform #makeforms