Two women talk about finding a green Aveda salon that will do a full wedding make-over and hair-do in Austin, Texas. Note: the "boob rubs" part is a joke. Garbo does not provide boob rubs.
Garbo A Salon, an authentic
Austin salon
experience: fresh, funky, and unpretentious.

The Garbo professional creates amazing, cutting edge work that expresses you, not a clone. It means you are not just a client here, you are a friend. You are family.
We are an eclectic, colorful staff of urban salon and spa professionals ready to remind you what it feels like to live in a place like Austin. It feels good!
Finally, you can feel safe in knowing Garbo is an eco-friendly,
Austin green salon
because we do our part to protect the environment that we all share.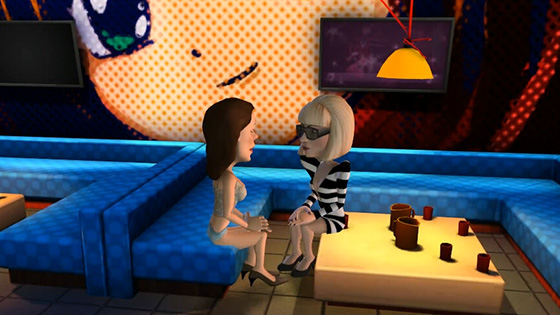 Key phrases: #petsitters #dogwalking #careforcats #catcare #birdcare #catsitting #austinanimation #animatedcommercial #animatedcommercials #animatedintro #animatedintros #startwebsite #webhosting #emailhosting #cms #cmsystem #webdesign #formmaker #makeaform #makeforms